Let's talk
handmade
Australian Rye
vodka.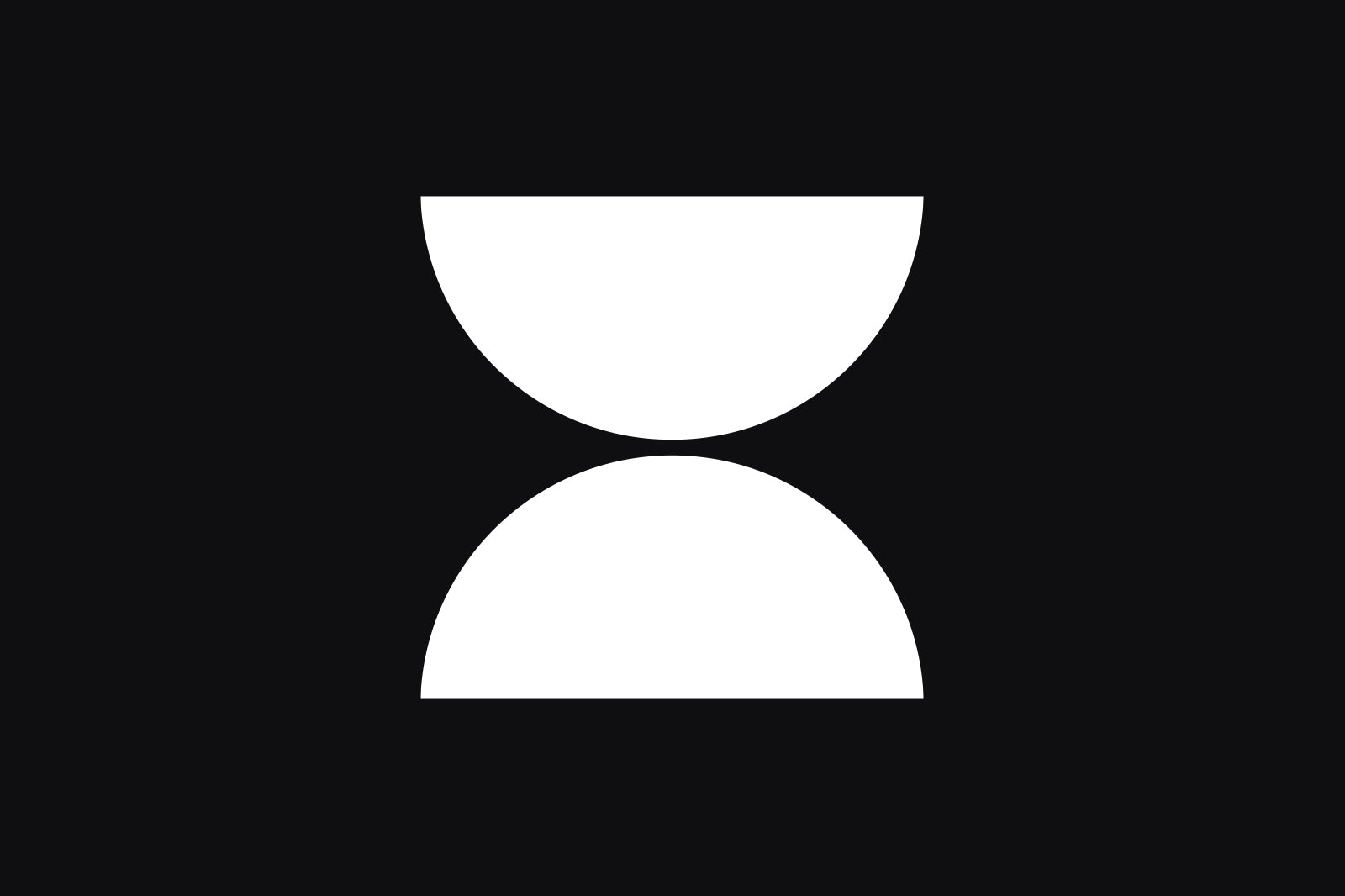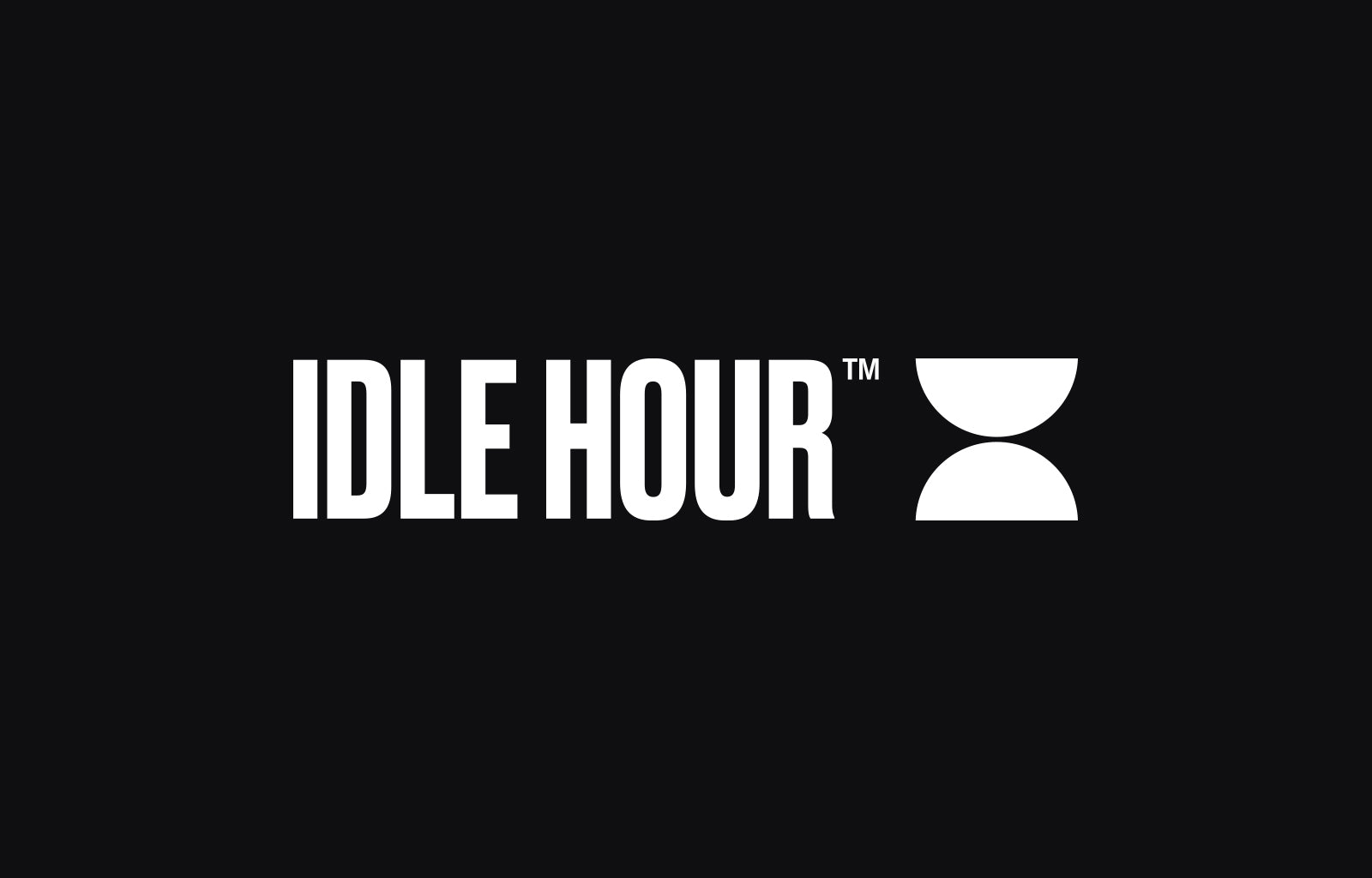 WE'LL KEEP THIS BRIEF.
IDLE HOUR MAKES HANDMADE RYE VODKA IN BRISBANE FROM LOCALLY SOURCED INGREDIENTS.
FOUNDED ON THE BELIEF THAT GREAT VODKA SHOULD BE INTERESTING, TEXTURED AND NEVER
DISGUISED; WE CHOSE MILLED RYE AS OUR FEATURED GRAIN - LAYERED AND PUNCHY.
SO FROM THIS DROP, EXPECT A SMOOTH, SPICED TASTE WITH A CREAMY TEXTURE AND A CLEAN FINISH.

IN OTHER WORDS, EXPECT A VODKA, YOU'LL WANT TO TASTE.
WE HAVE CAREFULLY CRAFTED OUR VODKA TO BE THE PERFECT COMPANION TO A SIMPLE SODA
WATER AND LIME, AN ELEGANT COCKTAIL OR TAKEN SIMPLY ON THE ROCKS.
SO THAT'S US.
The idle hour.
Made here.
Enjoyed Here.
Ready when
you are.